Our old tractor a 1950 Ferguson TE20 decided to call it quits. The starter failed and we were unable to secure a replacement.
So we decided to replace " Christine" with something a bit newer. We acquired a 1952 Ford 8N. It's been redone for us and although we are still waiting for the rebuild carb, to wire in the front and real lights and to replace some minor wiring that's 70 years old it's good to go.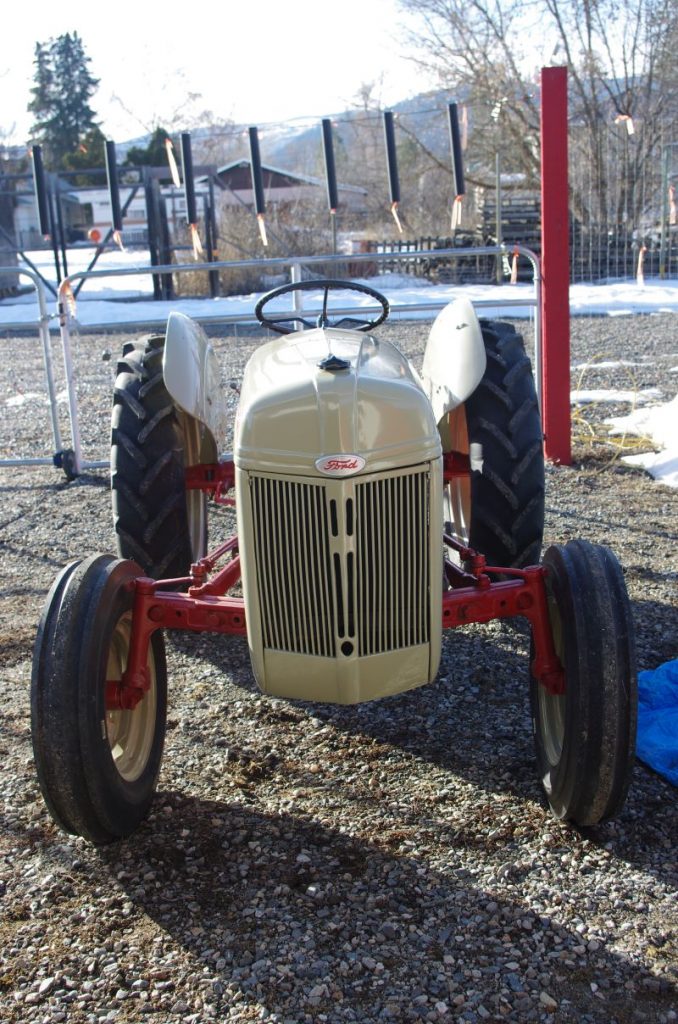 The benefit to going to this particular tractor is that parts are readily available at pretty reasonable cost considering they made hundreds of thousands and many are still in active service.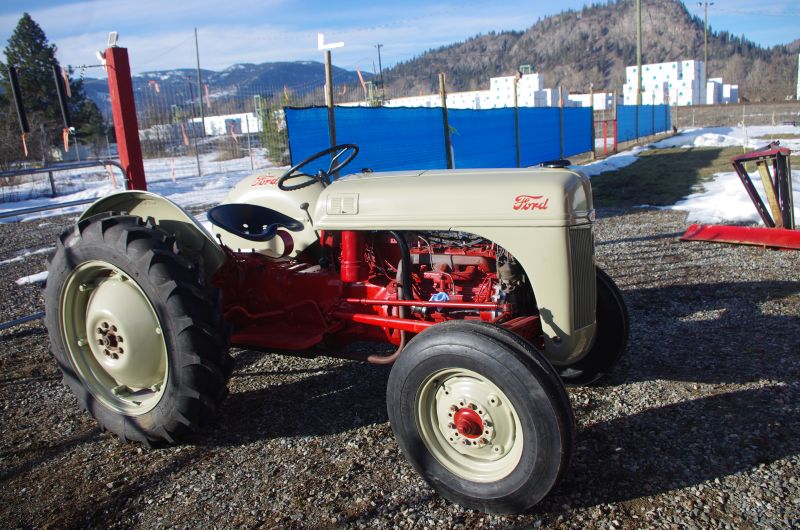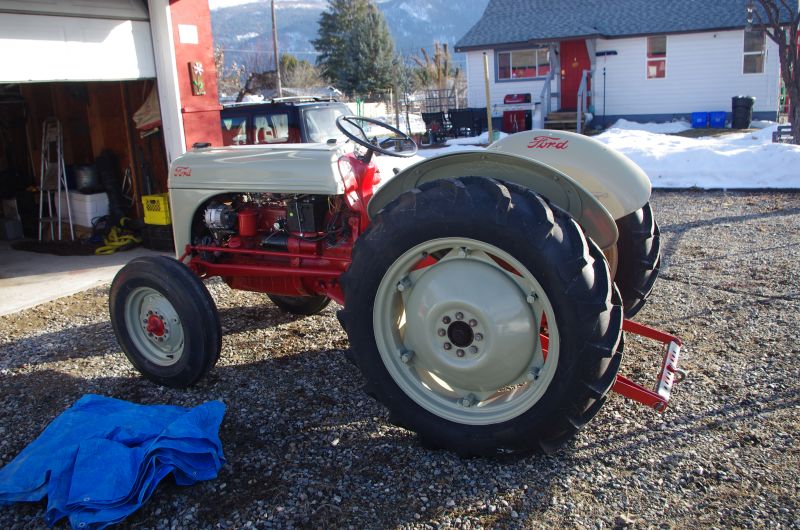 That's about it for now. Soon we will be starting to get ready to plant more Lavender.